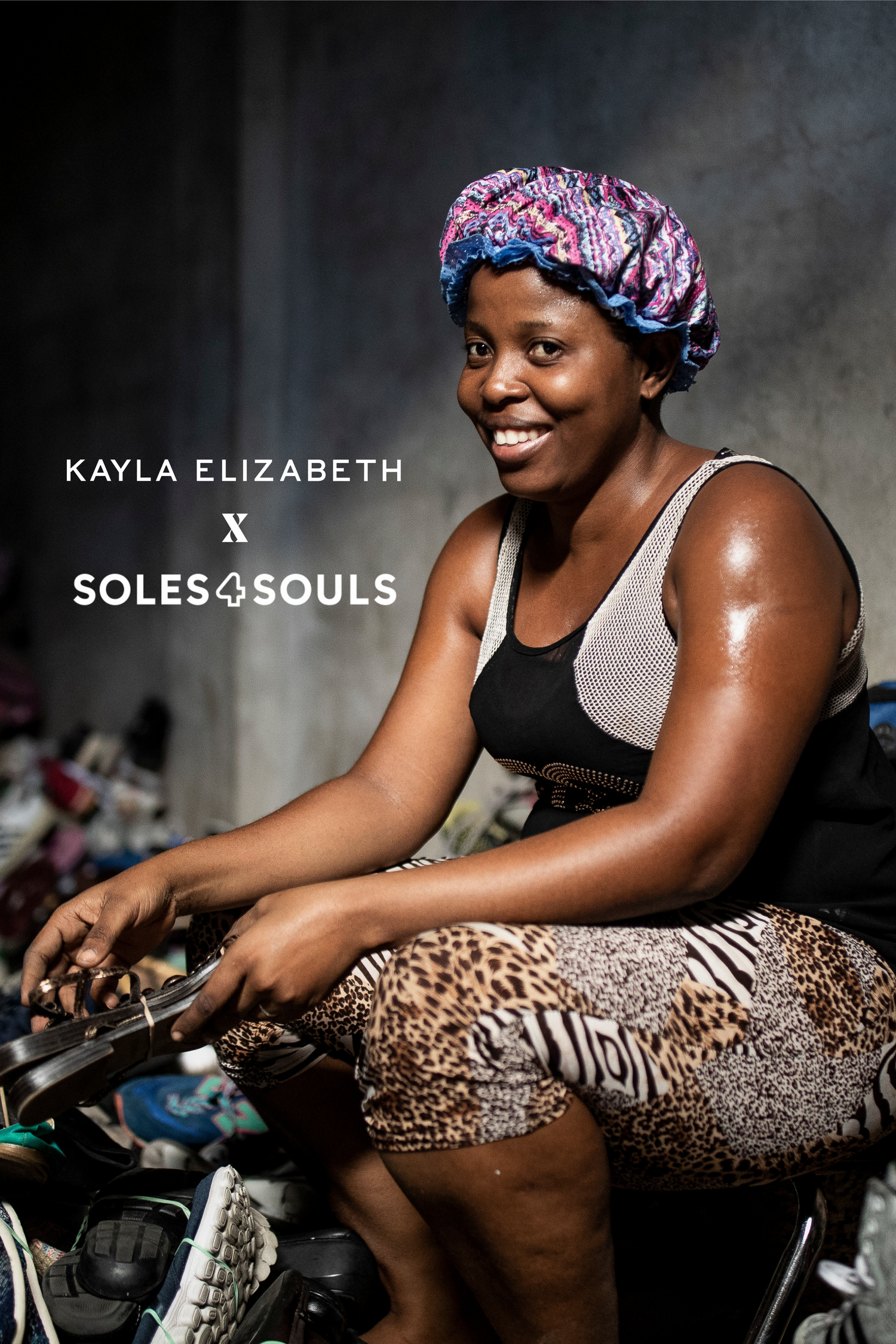 Turning Shoes & Clothing into Opportunity.
As a female-owned and operated business, Kayla Elizabeth strives to support aspiring, under-resourced women around the world.

We've proudly partnered with the amazing foundation Soles4Souls in support of their micro-enterprise mission, to help female entrepreneurs build their own businesses by selling donated shoes and clothing.

Every purchase made will help support this incredible mission! Furthermore, we pledge to donate shoes used from our marketing and social media initiatives.

When women support each other, magical things happen!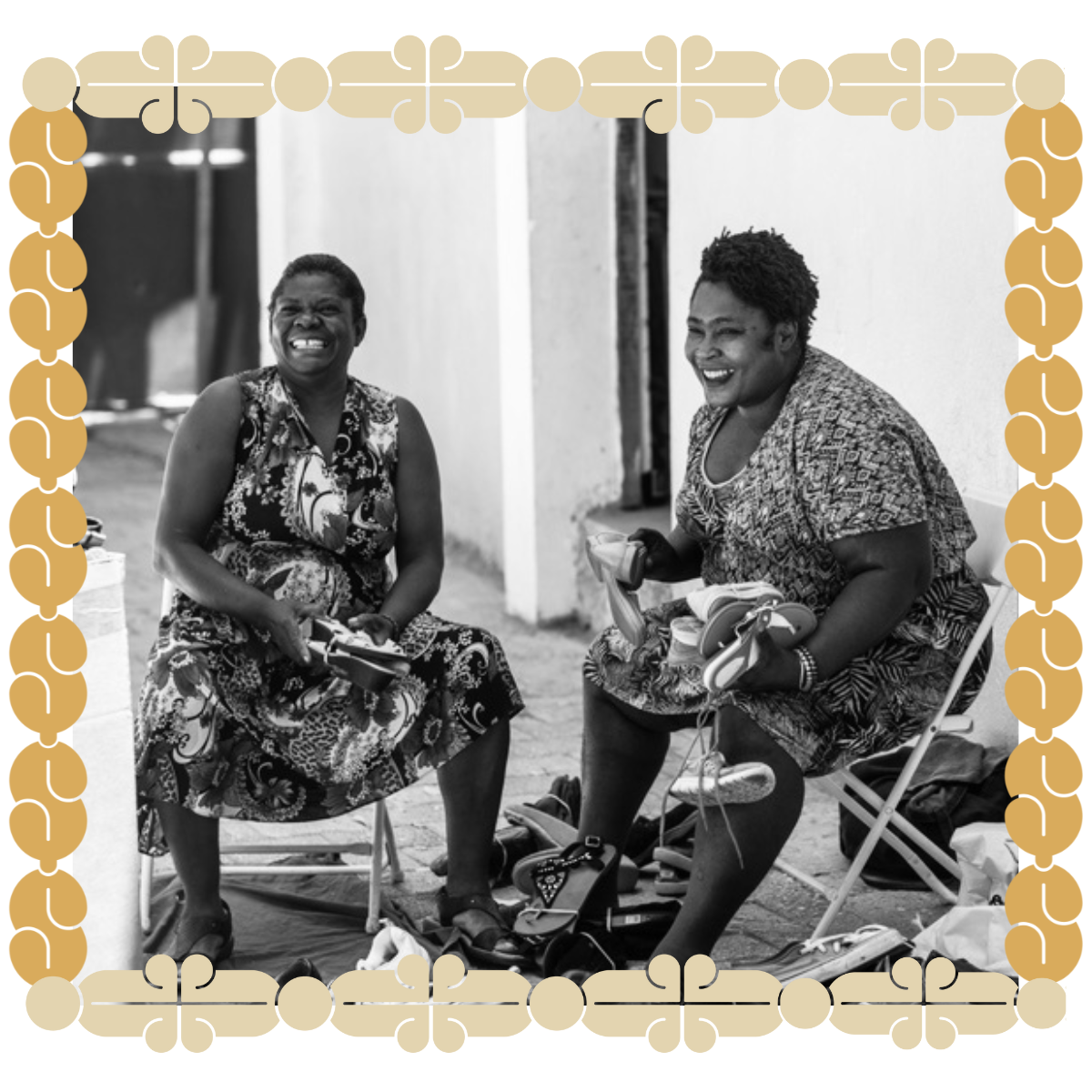 Souls4Soles' Micro-Enterprise Program
Roughly 700 million people live in extreme poverty, surviving on less than $1.90 a day and struggling to afford life's basic necessities. At Soles4Souls, they see time and time again the importance of and need for a long-term solution to poverty, which is exactly why the expansion of their micro-enterprise program is at the forefront of their global efforts.

By repurposing donated shoes and clothing and utilizing them as a resource, this program creates meaningful opportunities for those living in poverty. Souls4Soles partners with non-profits in developing countries, who provide business training to entrepreneurs, usually women. The entrepreneurs are able to start small businesses of their own selling the shoes and clothes in their local marketplaces. This allows them to earn a steady income, and ultimately lift themselves and their families out of poverty.